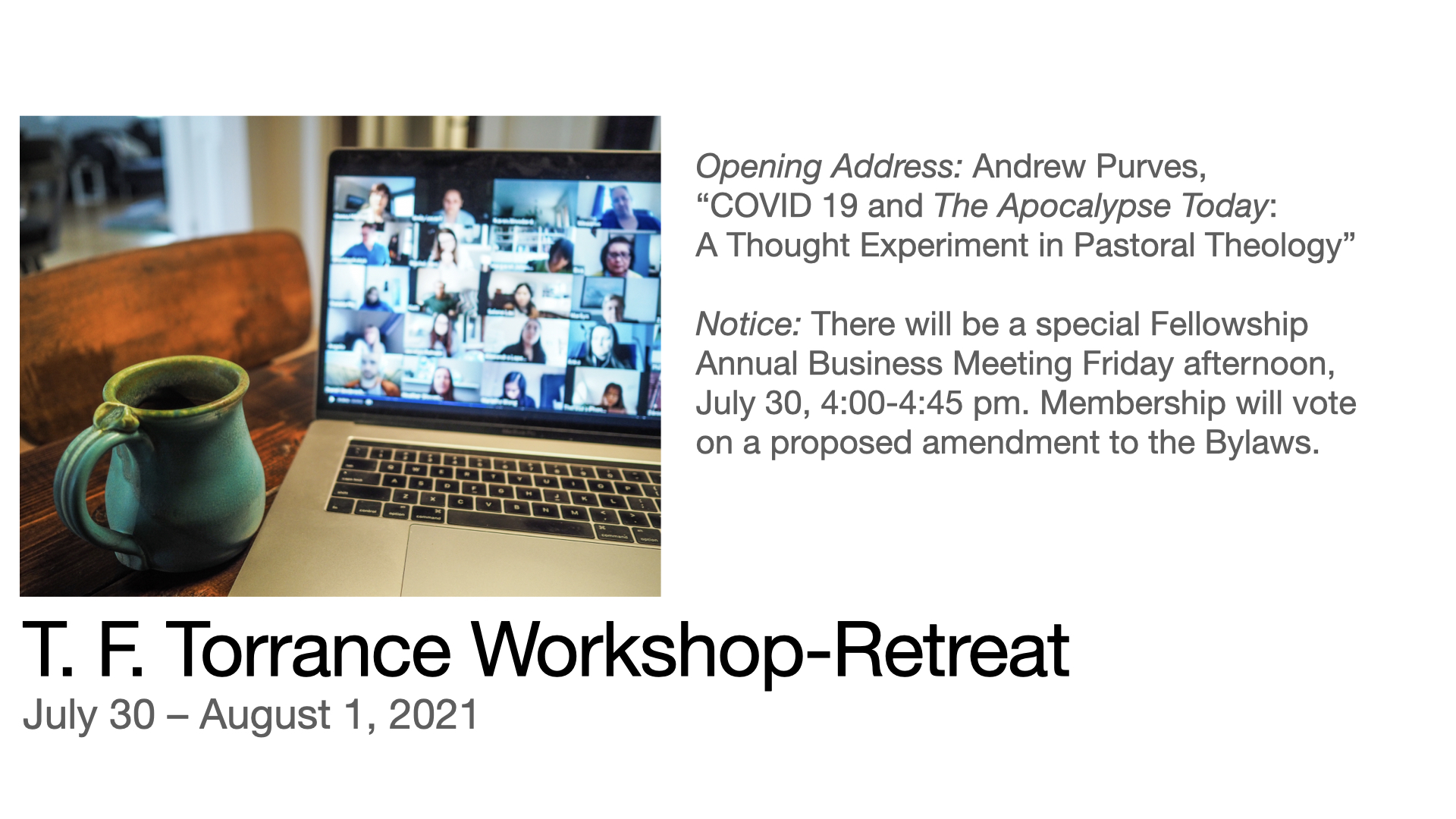 All times Central (=Chicago, Dallas). World clock. Sessions are recorded for asynchronous access; see video explanation on the main event page.
Sessions will begin on time. Please sign in on Zoom five minutes before each session for preliminary info; give yourself an extra minute because a Zoom log-in is required.
---
Videos
Scroll down to the Abbreviated Program for workshop presentation titles and additional information.