Join the Fellowship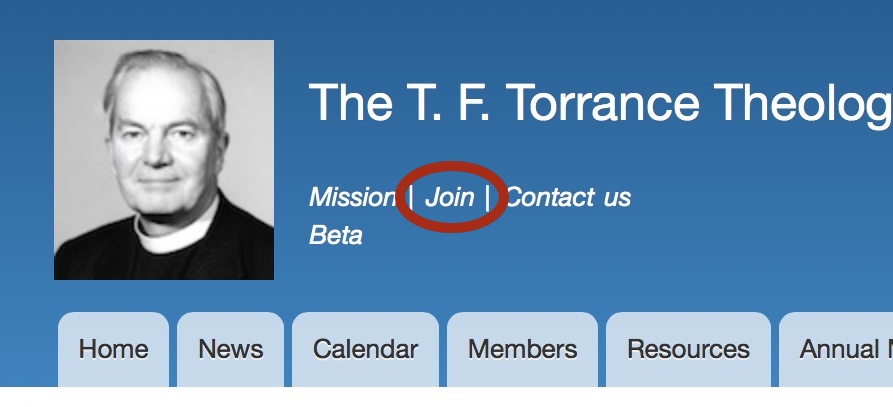 By now you have clicked on the "Join" link in the header, which took you to a membership page where you can donate and/or join the Fellowship.  If you have joined the Fellowship, then we have entered your email address into the system and you will be able to log-in.
Member Log-in instructions
Have you logged in?  If so, you're ready to get the most out of the tutorial, and to create a Member Profile.
Click the "Log in" link, located in the upper right corner of the screen.  
When you click the link, you will see the log-in screen to enter your username and password.  Do not enter anything yet...
Click the "Reset your password" tab, and you will see a place to enter your email address without a password.  Enter your email address.  Click "Submit."


If for some reason the system does not accept your email, use the Webmaster contact form and tell us the email address you would like to use.  In this case, we probably did not enter your email address correctly. Or let us know if you would prefer to use a different email address than the one we have on file for you.

If the Submit button worked, look in your email inbox for a message containing a link back to the website.  Click that link, and you will then be able to reset your password.  Also change your username to the form of your name that you prefer. You can do this at any time.

Occasionally, the system may not successfully send an email (due to spam filters).  If you do not receive an email within a few minutes after clicking the Submit button, let us know using the Webmaster contact form.  In this case, we will enter a temporary password for you and let you know by email. Once you log in, you can reset the password to a private one.  
Just let us know if you encounter problems signing in of any kind, and we'll respond as quickly as we can!